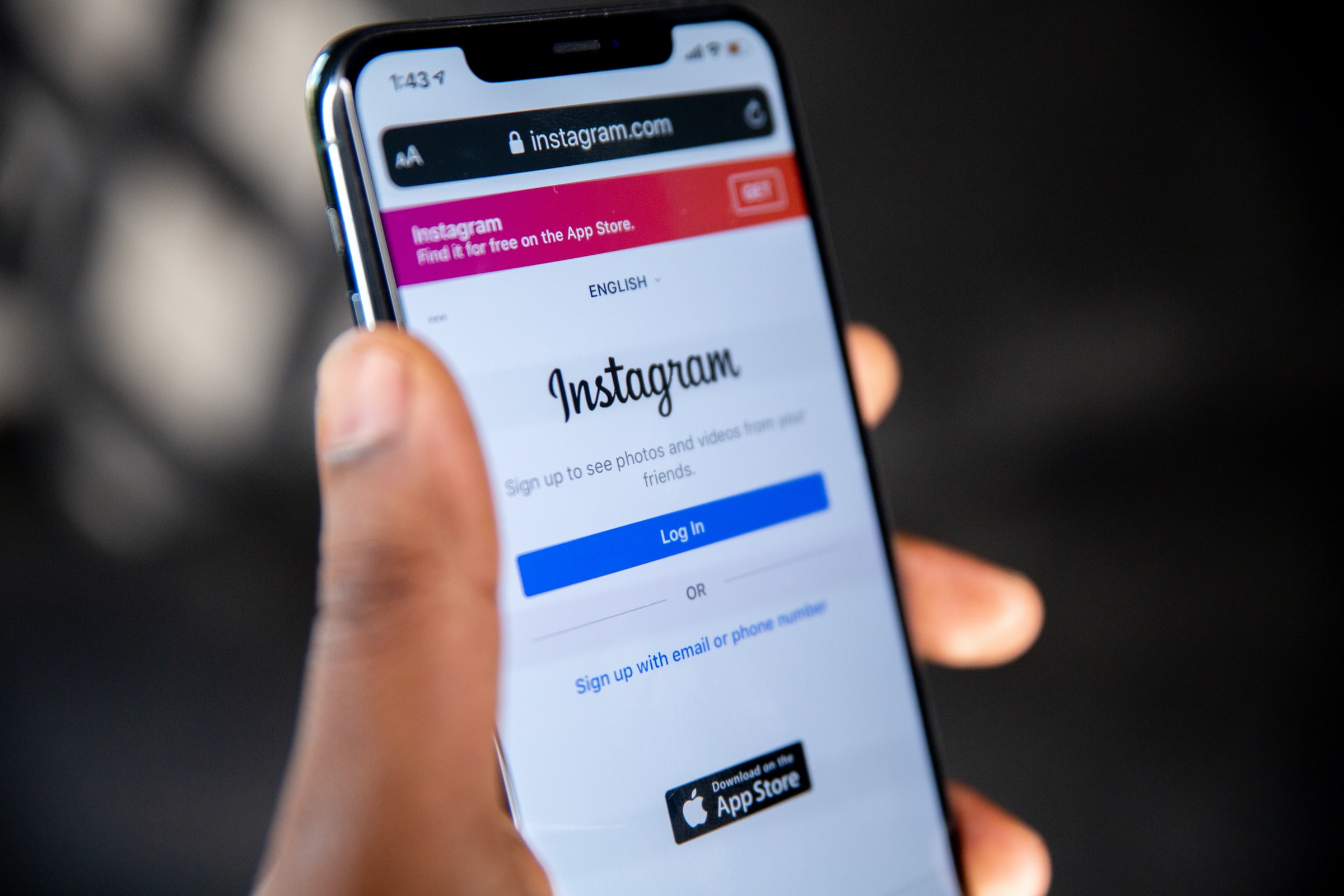 Social Media: The New Ticket Out of Poverty in the Philippines? 
by Carla Castillo
The culture of the Philippines is one that is highly social and connected. In 2020, Philippines topped DataReportal's charts in social media usage for their #Digital2020—an average of 9 hours and 45 minutes per day per person. With 73,000,000 users, the country has an internet penetration of 67 percent. [1]Compared to an internet penetration of 88.4 percent of the population in Singapore (2020)[2] and 68 percent of the population in Indonesia (2019)[3], this is relatively high.
[1] https://datareportal.com/reports/digital-2020-philippines#:~:text=There%20were%2073.00%20million%20social,at%2067%25%20in%20January%202020
[2] https://www.statista.com/topics/5852/internet-usage-in-singapore/
[3] https://www.statista.com/statistics/254460/internet-penetration-rate-in-indonesia/
Connected Online 
Two important factors contributing to the high usage of social media in the Philippines are culture and ease of access. Being a highly social country, applications like Facebook enable Filipinos to keep connected. And because the country has 2.3 million Overseas Foreign Workers (OFWs), social media is a critical tool to help them keep in touch with loved ones.
These, coupled with the abundance of affordable data plans provided by major telcos in the Philippines—many telcos allow the use of popular social media applications without additional charges—set the foundation for high social media usage in the country. With digital infrastructure in place, the stage is set for social media to take off as a means to gain fame.
High Poverty Levels
Poverty is rife in the country, and many of the poor face an even more arduous uphill battle since they also live in areas prone to natural disasters such as volcanic eruption and typhoons. These calamities create a Sisyphean-like cycle of earning and losing already meagre savings. Families also tend to be big, stretching resources thin.
Cyclical issues, also come into play, such as many children from impoverished families being malnourished. This affects their performance at school, affecting their ability to get into tertiary levels of education, and subsequently makes it a struggle for them to earn a viable income later.
"Cyclical issues also come into play, such as many children from impoverished families being malnourished. This affects their performance at school, affecting their ability to get into tiertary levels of education, and subsequently makes it a struggle for them to earn a viable income later."
The Rise of Social Media as the New Route to Fame
Growing up in a Filipino household in the 2000s, the average viewer would have been familiar with popular Filipino shows such as 'Wowowee' (2005-2010), 'Showtime' (2009-present), and 'Pilipinas Got Talent' (2010-present). These variety-show formats often doubled as talent-scouting competitions. And they are still are a mainstay for noontime television in the Philippines.
For many of the contestants, the opportunity to appear on these shows is a once-in-a-lifetime chance, their big break.
Of course, those who manage to gain the attention of producers and scouts and actually make it onscreen are few.
If traditional media conglomerates like ABS-CBN and GMA were the gatekeepers to who's who on television, social media enables the countless others who don't have a shot at traditional media to milk their talents to become stars in their own right when they go viral on social media and attain fame, enabling them to make a better living.
Social media has taken out the middleman and allowed self-made stars, shifting the power to audiences to define what makes a celebrity in this era.
According to a study on SocialBakers.com[1] the five biggest topics for influencers include beauty, tech, fast moving consumer goods (FMCG), food, retail and fashion. It is unlikely that influencers in this online space would have seen the same level of fame if they had attempted to go through traditional routes such as television.
[1] https://www.socialbakers.com/resources/reports/philippines/2020/january
The New Celebrity Influencers
Rose Vegas is one of the new celebrity influencers. She first became a household name the traditional way, through her appearance on the reality television show '90 Day Fiancé'. On the show, she won the support of many viewers with her generous hospitality despite coming from a humble background.
Since then however, she's capitalised on social media to forward her own causes. She started a channel on YouTube comprising vlogs giving viewers snippets into her life, including videos of her visiting her father's farm and her shopping at a wet market on a budget. Besides producing original online content, Rose also started her own merchandise brand, Rose Inspiring Women, with some of the proceeds of products like bracelets going back to the original crafters of the jewellery.
"Badjao Girl" Rita Gaviola, 17, is another example. Nicknamed after the indigenous tribe she comes from, the Badjao, she was living and earning money as a street beggar when in 2016, street photographer Topher Quinto Burgos was struck by her features and snapped a shot of her. She went viral and rose to fame after he uploaded a photo of her on his Facebook page, sparking a meteoric rise to fame, which would have been unlikely via traditional routes.
In the four years since going viral, Rita has dabbled in modelling, acting and reality television show appearances, and uses some of this income to provide financial support to her family.
Says Dustin Fidellaga, 25, a production staff in the Philippines, "There is a strong belief, yes [that fame is synonymous with earning a better living]. I think the artista dream has always been at the forefront of a Filipino's kids aspirations, especially for those who grew up watching television in the Philippines, particularly with all the talent searches done by major networks."
In 2020, the definitions of celebrity and fame are constantly evolving. Long gone are the days where traditional television defined the talk of the town. In this archipelago nation famous for its ever-increasing social media usage, the artista dream is evolving and adapting to this new frontier and social media platforms are offering those on the lowest rungs of the socio-economic ladder a new way to the top."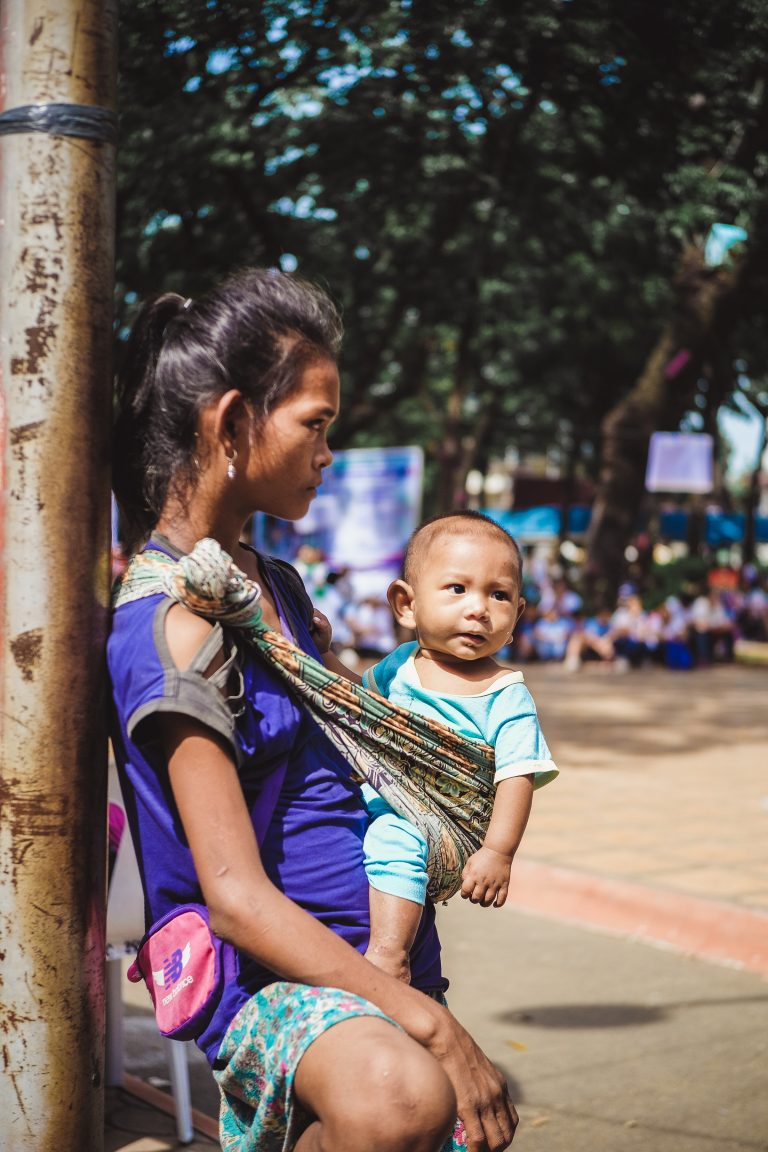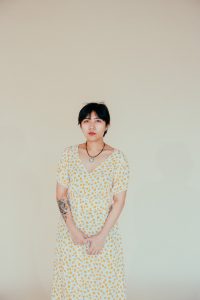 Carla Castillo is a freelance writer and filmmaker based in Singapore and Tokyo, and a graduate from LASALLE College of the Arts, Singapore. As a writer,  her main interest is exploring how media and culture influence one another, especially across the socio-economic spectrum and how social media can be used as a tool for empowering marginalised communities globally. As a filmmaker, her works—which focus on the abstract and absurd, wit and humor—have been screened at festivals globally.
low-cost tech
poverty
social media
SpudnikLab
Tech for Good
the Philippines