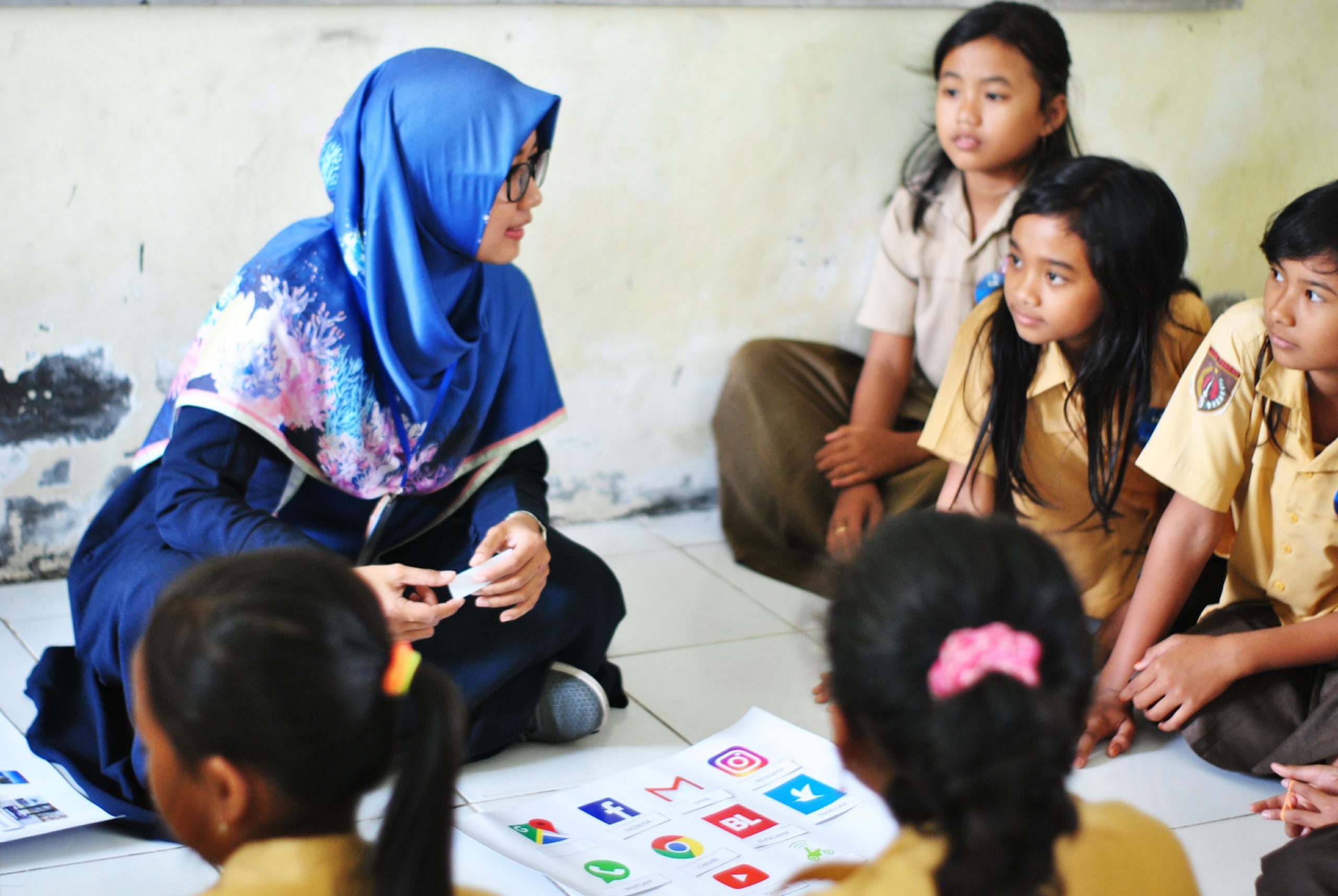 Indonesian Online Education: Digital ­Anxiety, Digital Illiteracy and the Digital  Divide 
by Dio Suhenda
"Good morning kids," elementary school teacher, Miss Yosti, greets her class. She is used to greeting her students with a smile each morning for the past 32 years she's been teaching.
Now she can only greet her third grade class through a Whatsapp group. Since the COVID-19 pandemic hit the country, the Indonesian Minister of Culture and Education has instructed students living in red, orange and yellow COVID-19 zones across the archipelago's 429 regencies and cities to exclusively implement online learning.
As a result, Miss Yosti, who teaches at a public elementary school in South Jakarta, grows increasingly disgruntled. She questions whether or not her students enjoy her online lessons.
Prior to her current school in the capital, Miss Yosti, 55 had previously taught at three other schools. Her career also includes time in the rural regions of West Sumatra.
"I am not satisfied with online (learning). I can't meet the students directly. I want the kids to ask questions, but ever since online learning, none of the kids do. I want the kids to be close to me, but because of online learning, I do not feel as close."
Teachers Need Digital Literacy  
Like Miss Yosti, many teachers across Indonesia feel great pride and a sense of community through their work, committing to their profession well after their forties.
 The Ministry of Culture and Education's database of the national education staff, including teachers and principals, shows that 50.3 percent of the teaching staff in Indonesian elementary schools in the academic year 2018/2019 are older than 40, while 49.4 percent of the nation's middle school teachers and 46.2 percent of high school teachers are older than 40.
 However, Miss Yosti's decades of rich teaching experience have also formed her perception that meaningful teaching can only be done using the traditional chalkboard and whiteboard. This leaves her stranded in education's new digital frontier. This would seem to be in keeping with the usage of digital technology, such as computers and the internet, being inversely related with age (Antonio and Tuffley, 2015).
 As she suffers from the anxiety with the transition to online education, Miss Yosti says she needs more support for online learning. Digital education in Indonesia is still as porous with problems as it is embryonic in practice. Any sort of change brought about by necessity will require more adjustment, with students paying the price.
 Parents also seem to be aware of the exponential rate at which the current crop of digital native students are leaving their teachers behind in online learning.
 "Teachers are sometimes still too fixated on books. With the advent of mobile gadgets, kids could actually outrun their teachers. What we need now is for teachers to improve their know-how in making kids interested in learning," says Rini, mother of nine-year-old student Teta.
 Teta, who has been learning from home since the start of the pandemic in mid-March 2020, is now a fourth year elementary student at a private Catholic school in the suburbs of Jakarta. A digital native herself, Rini recounts how Teta has had the hobby of vlogging on her mother's phone since she was three.
 "At first, she was really excited about her online classroom," says Rini, "but, as time went by, she started asking 'Mommy, when can I go back to school?'" 
Teta is not the only student  unhappy with online learning. As shown in a recent survey by the Indonesian Children's Protection Commission (CNN Indonesia, 2020), 76.7 percent of its 1,700 respondents, ranging from preschool to high school students across 20 provinces, found learning from home to be unpleasant, and 73.2 percent of students find online assignments burdensome.
 It is clear therefore, having access to a mobile phone and internet is not the be-all or end-all to digital learning. Digital literacy for teachers is sorely needed for online learning to flourish.
Digital Anxiety: An Opportunity for Digital Literacy?
Online learning can perhaps be the best occasion for teachers to rid themselves of anxiety, in favor of gaining digital literacy. To understand why teachers have yet to learn how to adapt their skills to the online space, 25-year-old edutech expert James Tjahjana points to a certain mentality as a probable cause.
"The main point is the willingness to change. There are schools that are aware of it, yet they remain hesitant (to change). Some schools might see change to be difficult. In truth, all schools are capable of change, but some are not willing."
By extension, he says, the same principle applies to teachers. James points to his personal experience, encountering a great number of teachers, late in their 50s and 60s, still wanting to learn how to use digital technology. 
Some would point out that expecting teachers to vigorously transform their teaching methods on their own in a digital landscape which is unfamiliar to them is simply unrealistic. After all, between grading papers and preparing lessons, teachers have enough on their plates.
"Online learning is undoubtedly more than just a digital migration."

—edutech expert James Tjahjana
Online learning is undoubtedly more than just a digital migration. In particular, James outlines online learning's three prerequisites to success. Firstly, online learning needs to be asynchronous. Teachers cannot always rely on face-to-face interaction. This teaches students that learning can happen at any time.
Secondly, online learning needs to be able to stimulate the student's interest to learn, by presenting the subject in an attractive manner, while still retaining its humanity.
Lastly, online learning needs to be substantial and content-driven. Learning must be tailored to each student's needs and conditions, and focus not only on comprehension but creation.
A thriving online classroom will require a new set of skills for many teaching professionals. Regardless of when the pandemic ends and schools reopen, it seems that online learning is here to stay. Although digital anxiety, digital illiteracy and the digital divide have been problems years in the making in Indonesia, the first step towards a solution is the willingness to change.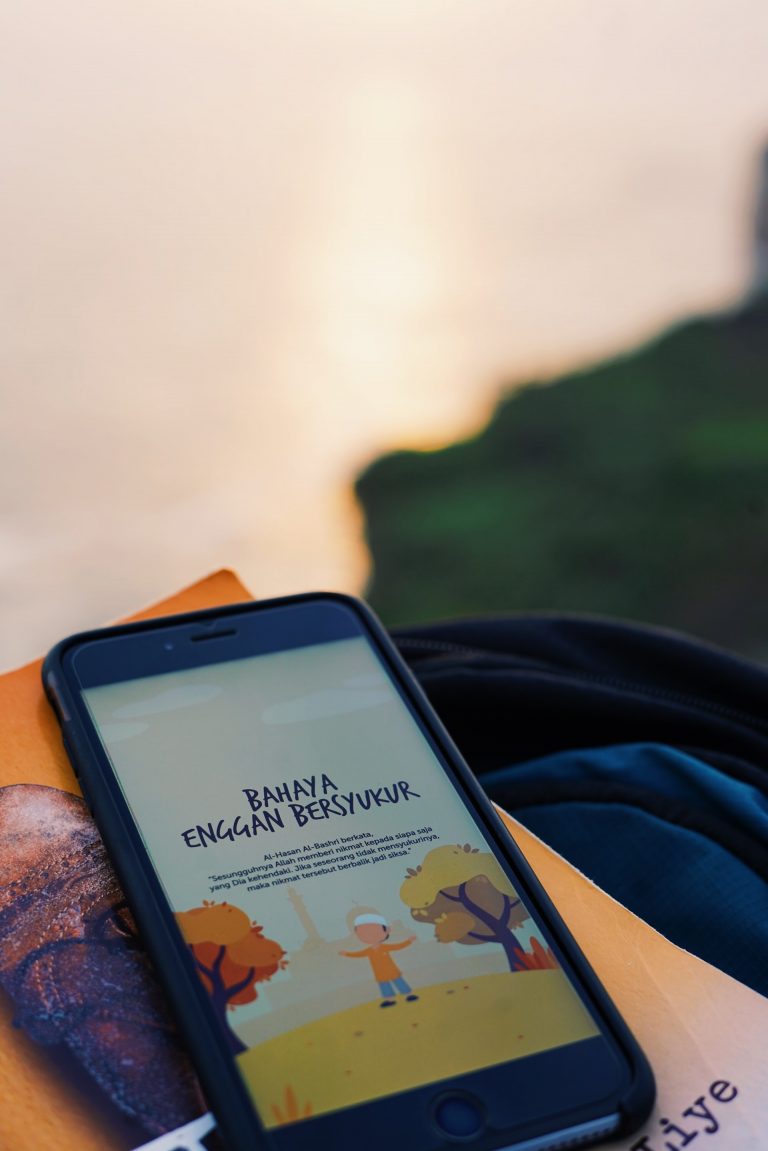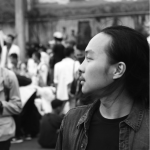 Dio Suhenda is a journalist from Indonesia who considers himself a teacher with a keen interest in education and culture. He is more than happy to precipitate his writing as educational currency, as he believes knowledge to have value only when shared. He sees the problems in the world as stories yet untold, for the journalist to learn from and educate the world.
digital anxiety
digital divide
digital illiteracy
low-cost tech
online education
SpudnikLab
Tech for Good